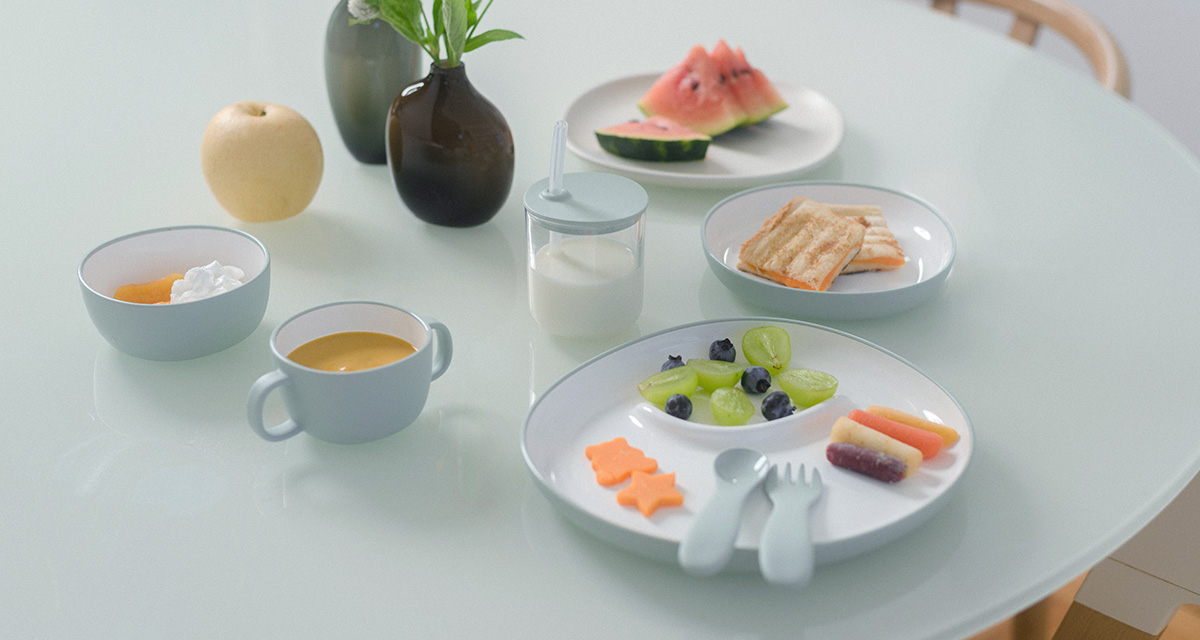 BONBO
BONBO is designed for creating fun memories around the daily table with babies and kids.​ ​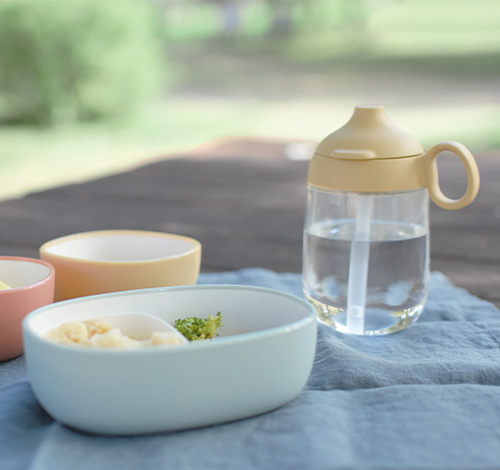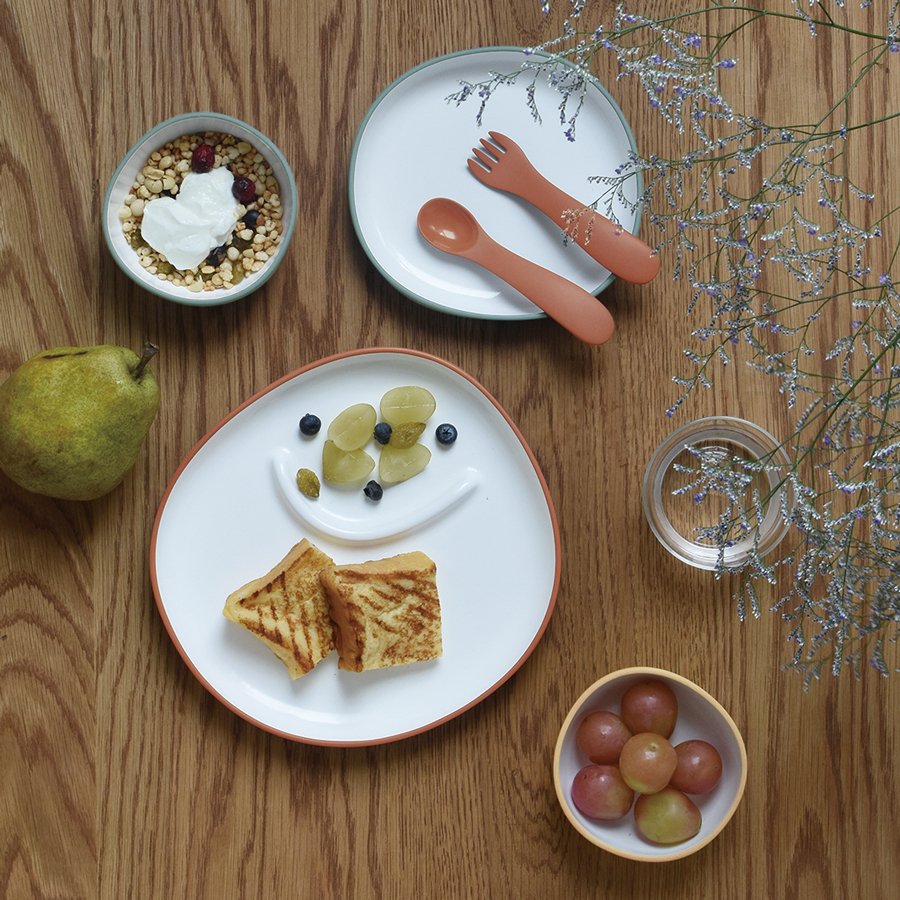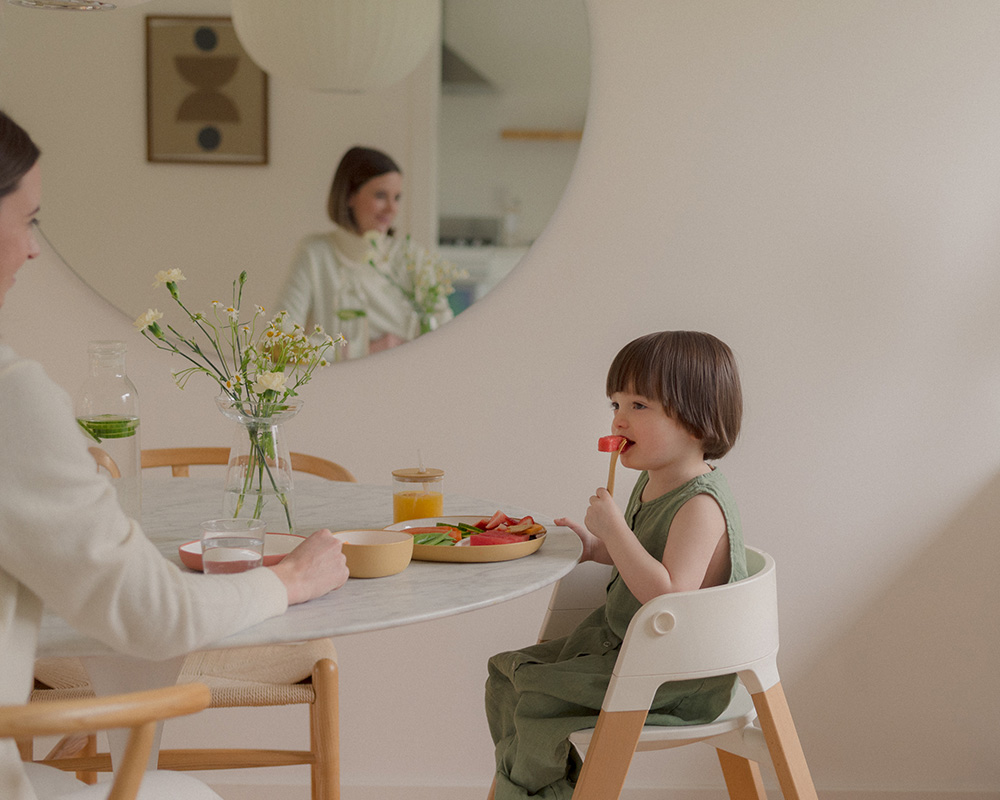 01
It comes in sizes and shapes which are suitable for baby food and kids' meals. The items are made of durable material so that both kids and adults can use them comfortably.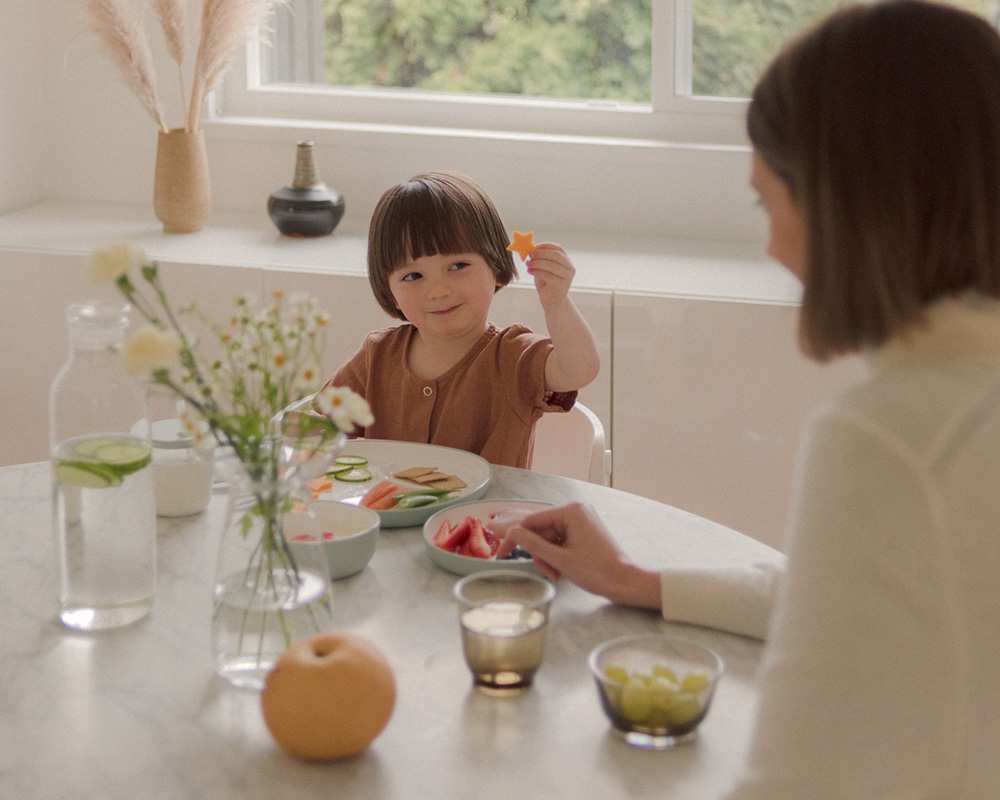 02
Organic, rounded shapes are simple yet unique. White colored surface of plates and bowls highlights dishes beautifully and the matte colors blend into relaxing interior spaces.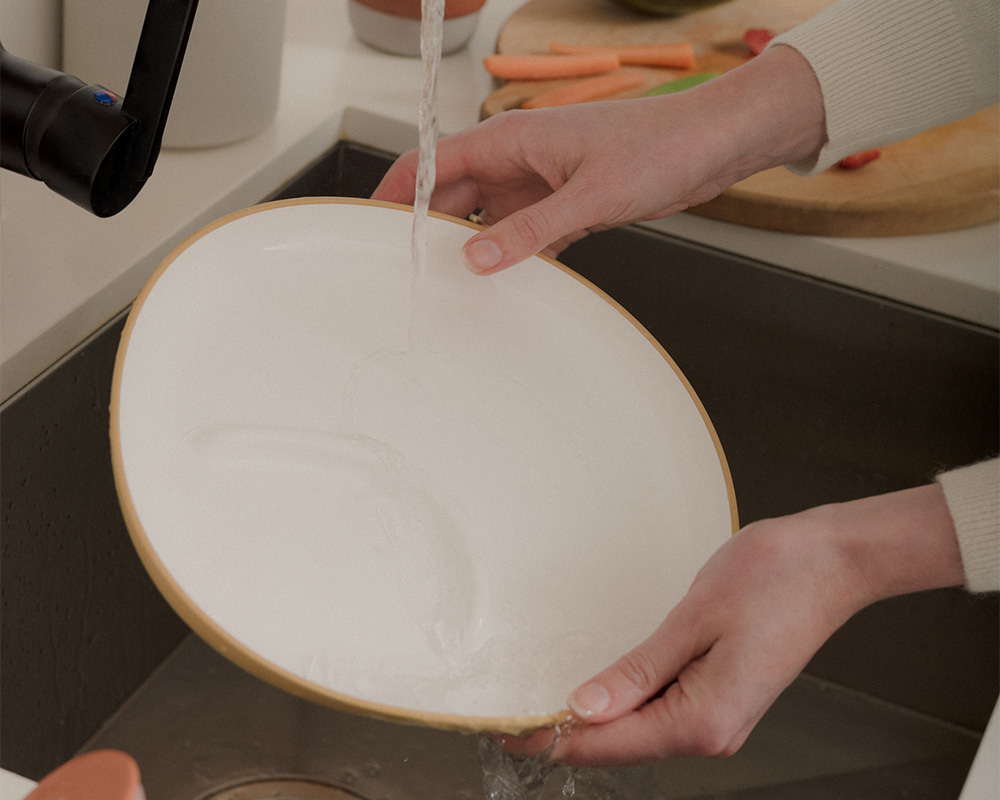 03
Made of durable material, the items can be used comfortably by kids and adults.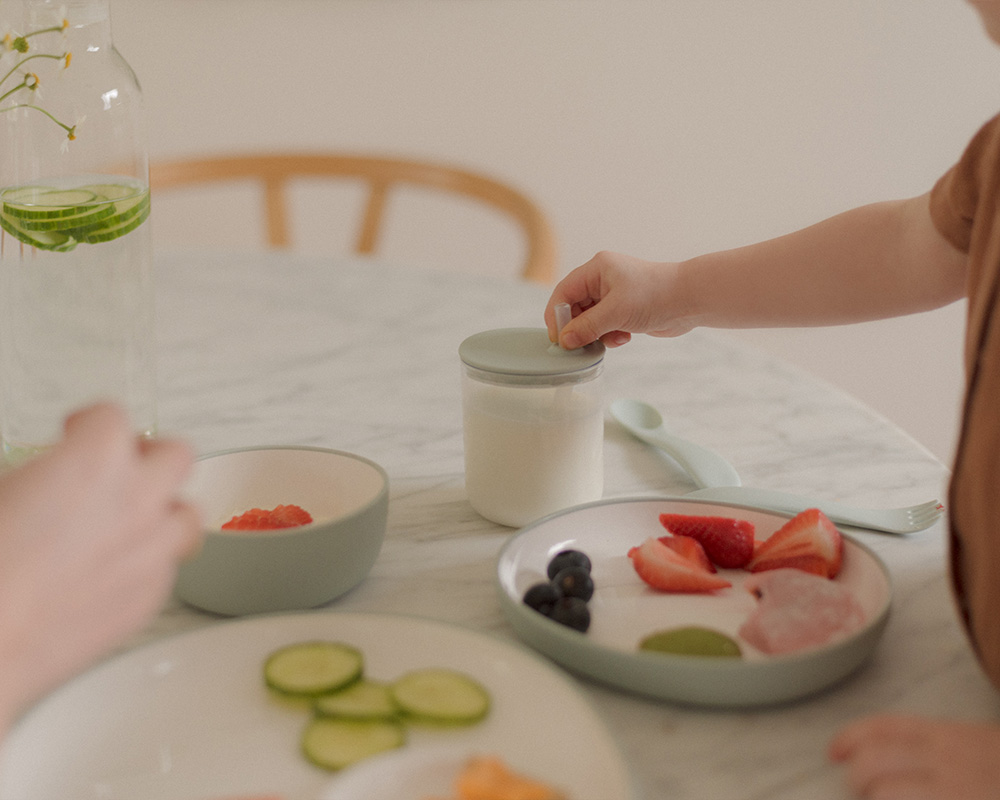 04 straw cup
The cup is easy for small hands to hold and the flexible silicone straw makes it easy to drink from different angles.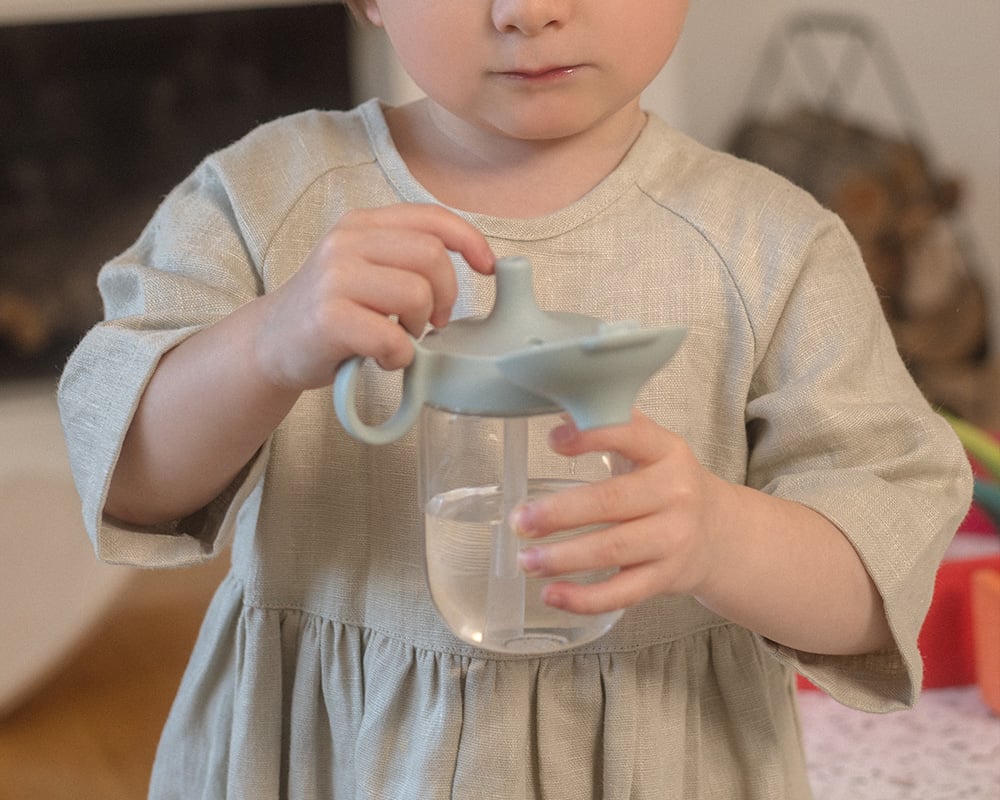 05 straw mug
The straw mug is perfect for babies and kids. Made of a durable material and a handle makes it easier for children to grip the cup.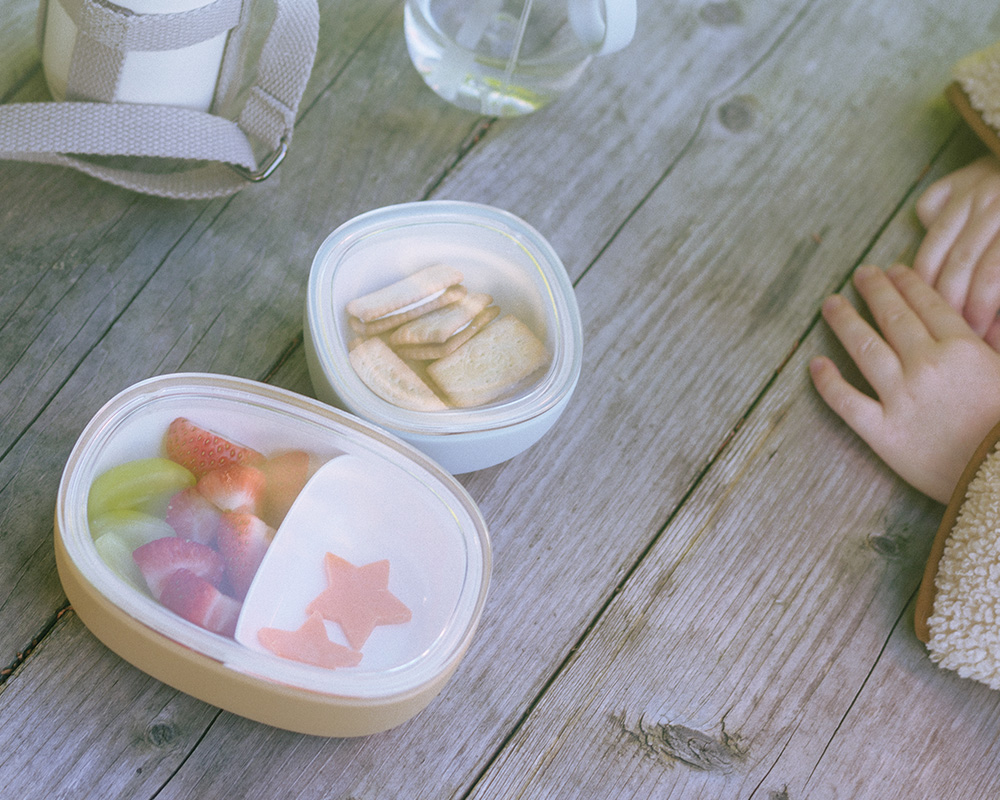 06 lunch bowl / snack bowl
Stylish lunch bowl that can also be served on the table.