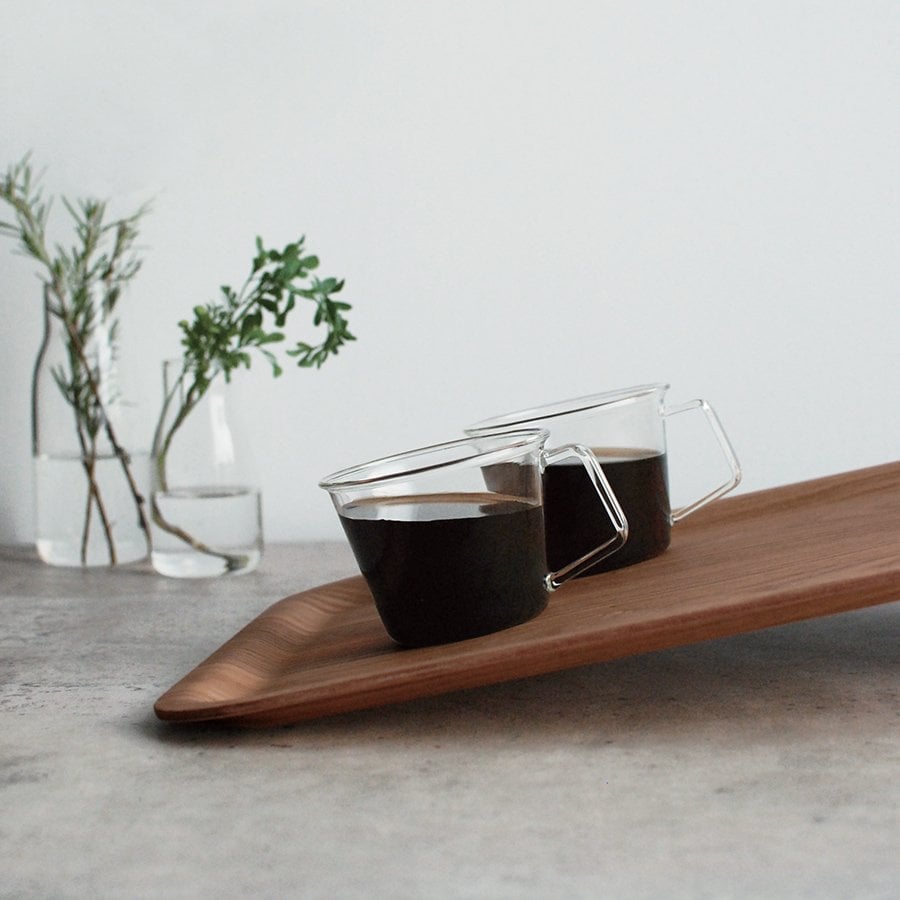 NONSLIP tray 430x330mm
SKU: 45154
€41.50
per unit
sold in sets of 1
NONSLIP TRAY has coating on the surface that prevents items from slipping when serving. Made of plywood, it is lightweight and durable. The wooden pattern adds warmth to your table.
SPECIFICATIONS
W430 x D330 x H15 mm
Approx. 440g
DETAILS
Natural wood (teak plywood, urethane coating) | Made in China

Do not use in a dishwasher. Do not soak in water. Discoloration may occur by heat and water drops. Do not use alcohol spray as it may damage the surface coating. Do not place near open flames. Clean the surface with dry or tightly wrung out dishcloth after use. To prevent warpage and the surface from peeling off, please keep the product dry, and avoid vertical storing and direct sunlight. Slight differences may occur being handmade. Color and grain of natural wood varies in each item.