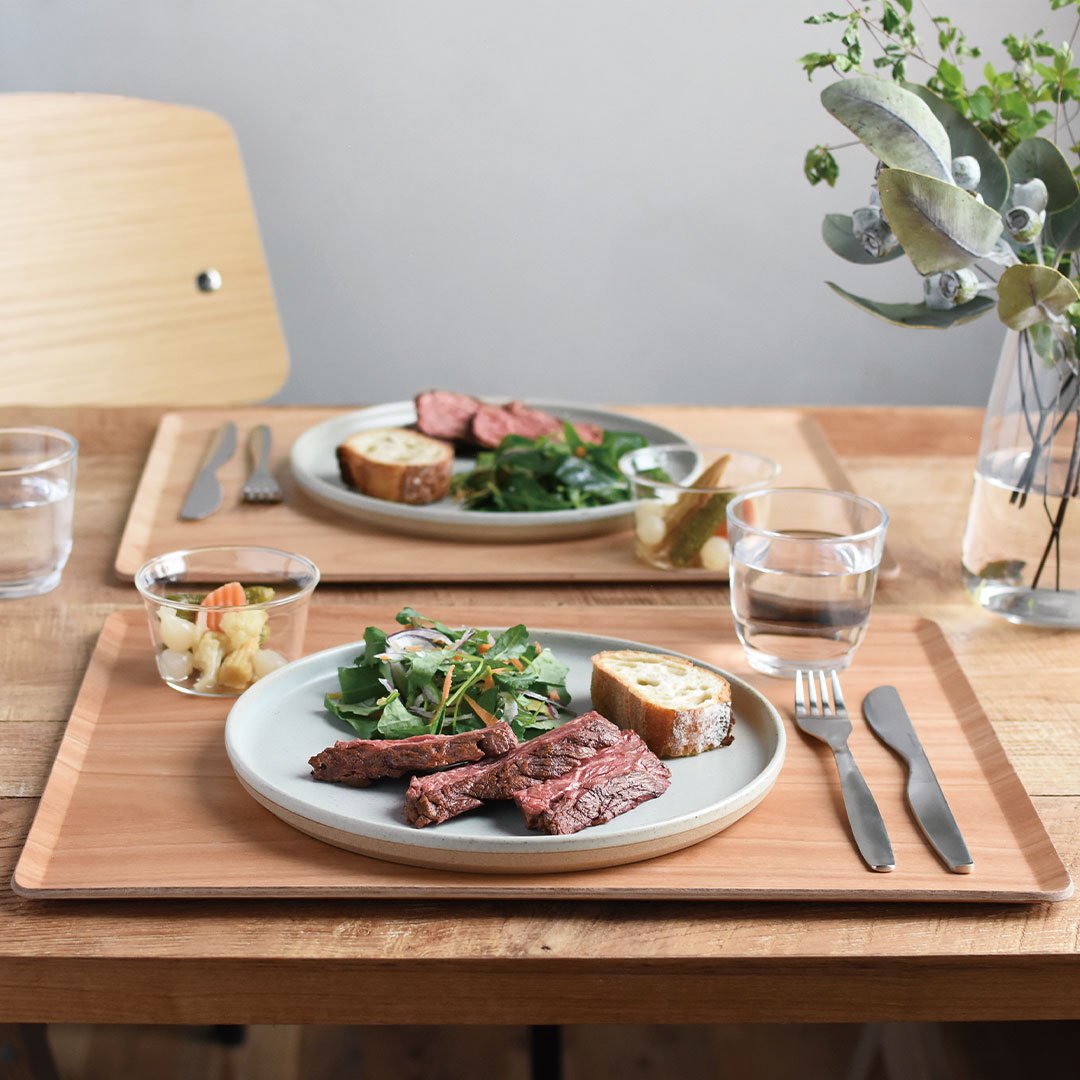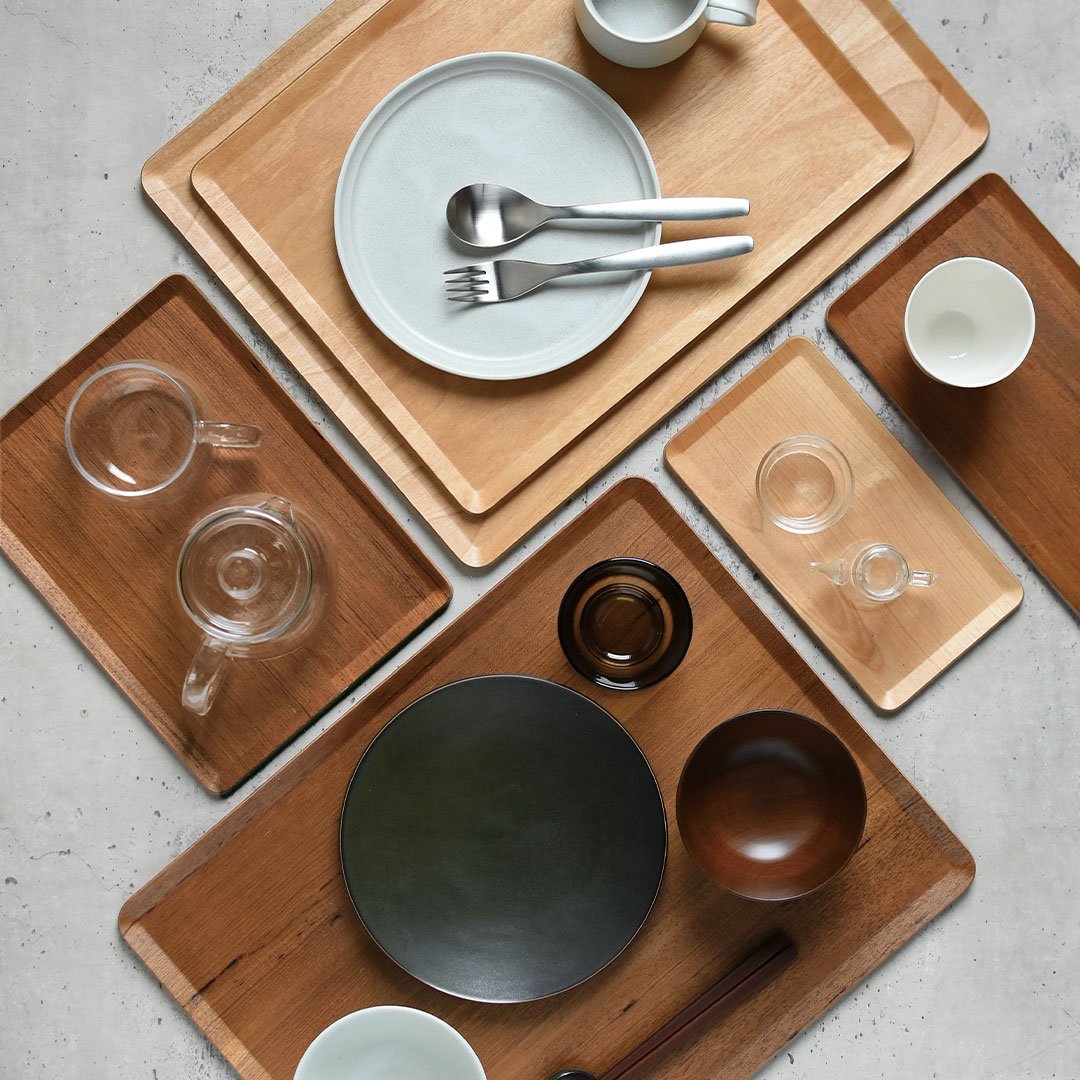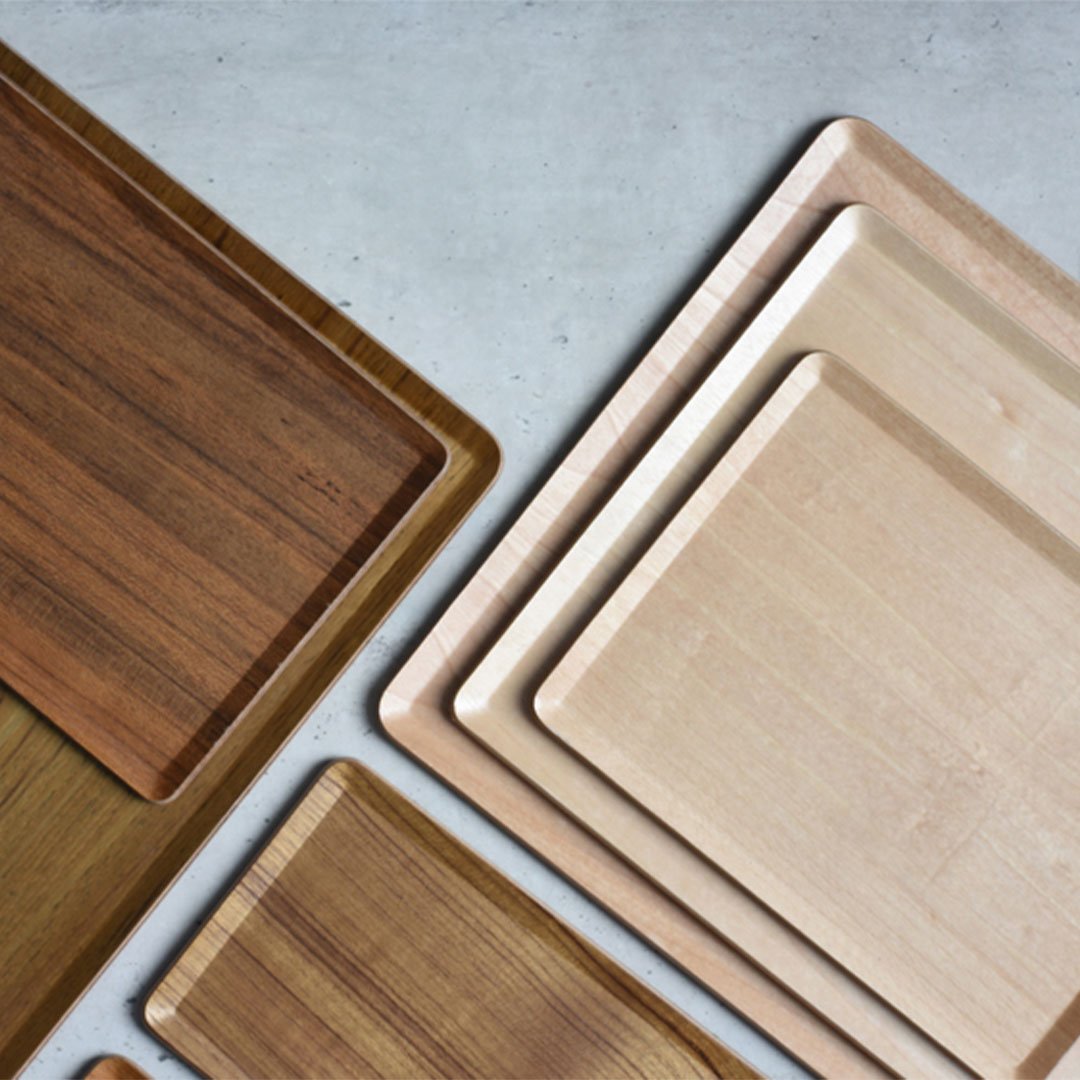 PLACE MAT 430x330mm
SKU: 22975
€36.00
per unit
sold in sets of 1
PLACE MAT is made of plywood with a natural texture. A simple and sharp design, they can be used with a wide range of dishes in various scenes. The mats have slightly standing edges that let you lift them off the table easily.
SPECIFICATIONS
W430 x D330 x H10 mm
Approx. 450g
DETAILS
Natural wood (birch plywood, urethane coating) | Made in China

Do not use in a dishwasher. Do not soak in water. Do not place near open flames. Clean the surface with dry or tightly wrung out dishcloth after use. Avoid direct sunlight, dry well after use and store in a dry place. Slight differences may occur being handmade. Color and grain of natural wood varies in each item.