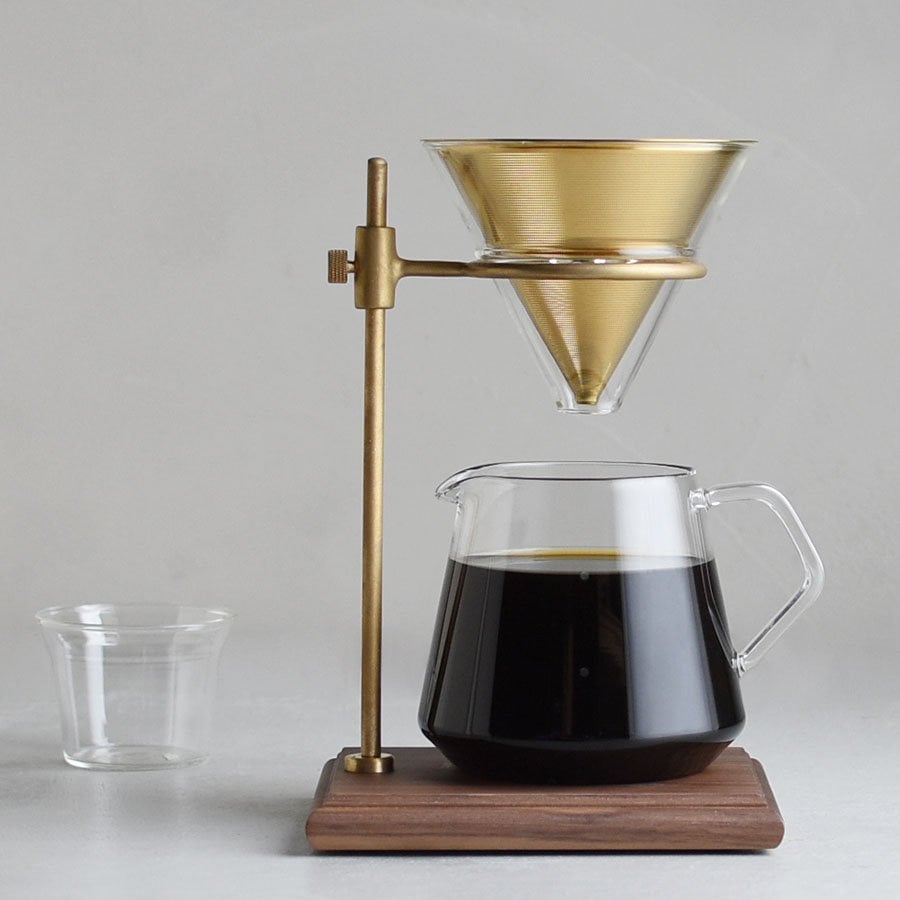 open
PRODUCT DETAIL
Spare part
This brewer is for use with 27591 SLOW COFFEE STYLE SPECIALTY 02 brewer stand se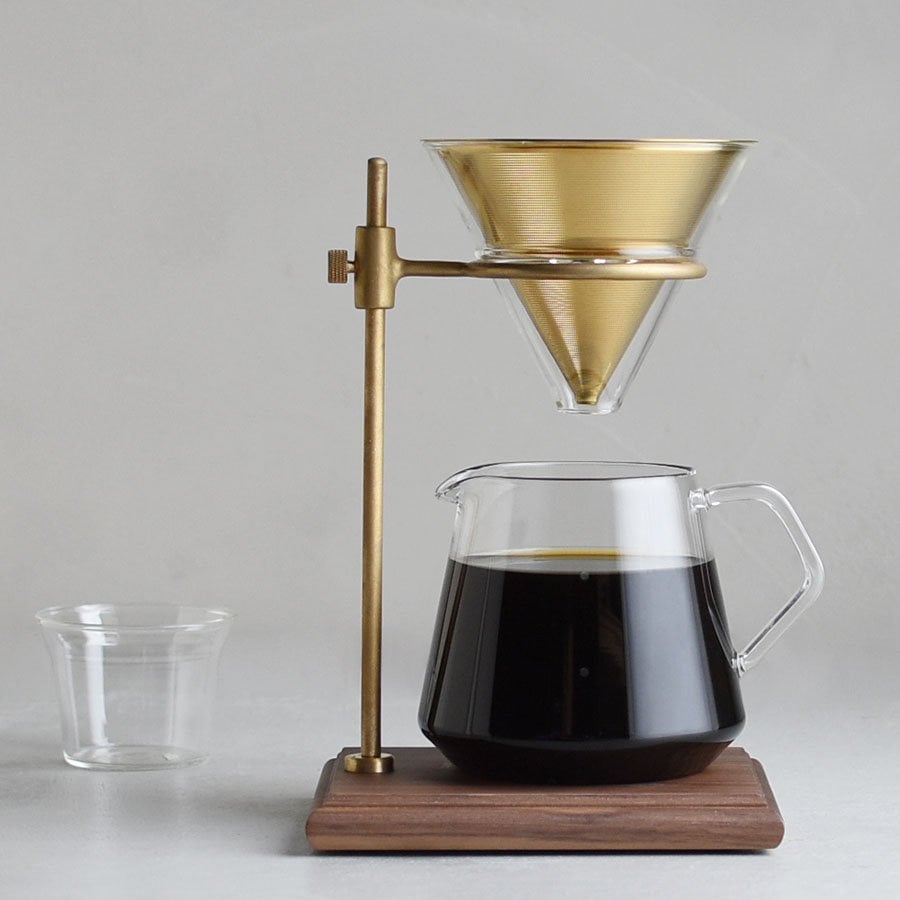 SCS-S02 4cups glass brewer
SKU: 47880
€24.00
per unit
sold in sets of 1
SLOW COFFEE STYLE SPECIALTY is inspired by the passion of craftsmen. Unique products ensuring comfort of use are created by seeking the best materials, thoughtfully crafting, and carefully finessing. Enjoy a slow, relaxing passage of time and immerse in a deeper, richer, coffee time.
SPECIFICATIONS
φ120 x H95 mm
Approx. 120g
DETAILS
Heat-resistant glass | Maximum temperature differential: 120℃/248℉ | Dishwasher safe | Made in China

Use only for its intended purposes. Wash with care. Do not use abrasive cleansers or steel wool. Sudden temperature change may break or shatter the product. While the glass is hot, do not pour cold liquids into it and do not place it on a wet cloth or a wet surface. Product size and shape varies in each item due to manufacturing process.
PRODUCT DETAIL
Spare part
This brewer is for use with 27591 SLOW COFFEE STYLE SPECIALTY 02 brewer stand se